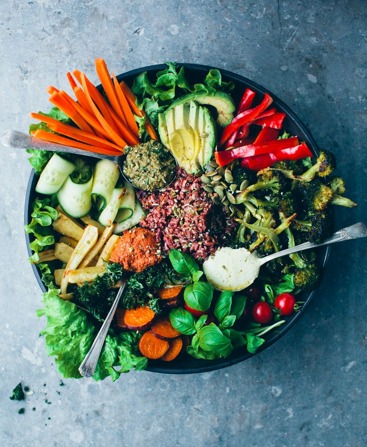 I'm truly passionated about cooking, flavors and how our bodies react to what we eat. Therefore, I thought I share my favorite source of inspiration when it comes to food ->
David and Louise behind
"Green Kitchen Stories".
They have written two incredible books and keeps on updating their blog with new yummy recipes. Have a look for yourself, and try out their cooking, I think you want regret it!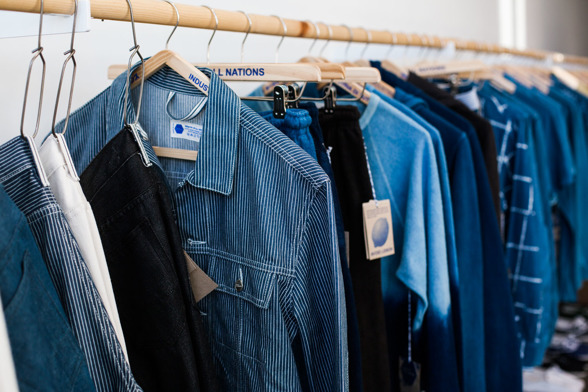 I have always had an interests in what people wear and don't wear. For a while it was even my dream to work with it. During that time I realized how complicated the clothing industry is.. It is hard to make any so called "right decisions" within it, But there are some people who spread some great inspiration that makes these decisions easier. Currently my favorite is Emma Elwin and all the people behind her site "Make It Last".
PEOPLE TRAVELING STREETS
&
PERSONAL FAVORITES