Worship the Moon & Design?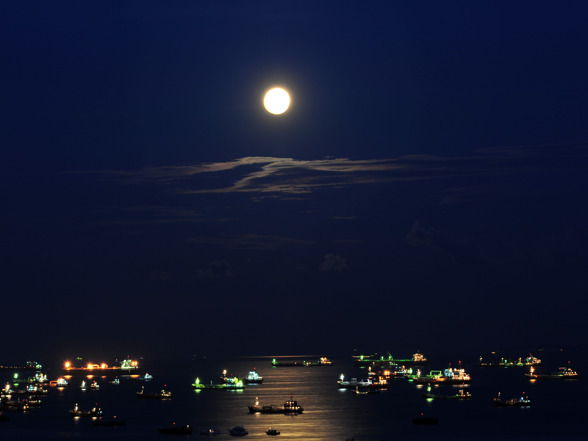 The day to worship the moon is apparently today. The kids run around with lanterns, everyone shares moon cakes and the streets are decorated. You are also suppose to pray to the moon and it is said that its spirit could get you married., Unfortunately, I do not believe this. But since I find the moon very beautiful I will still take part in this holiday by enjoying all the lanterns and eating all the moon cakes I come across.

What I think about this holiday is actually very similar to what I think, about my time here in Singapore with RT+Q Architects. It is a firm that I highly admire, feel endlessly welcome at and where I learn new things every hour. I respect them very much and I am thankful that I get to work here. However, many of you know that I some times struggle to empathize with building designs that have no environmental or social benefit. So when I said yes to this internship it was in order to learn more about how you approach these topics when extravagant design and luxury materials rather tend to be the focus. Therefore, I am enjoying my time working within the "Good Class Bungalow" market without necessarily committing my believes to it.