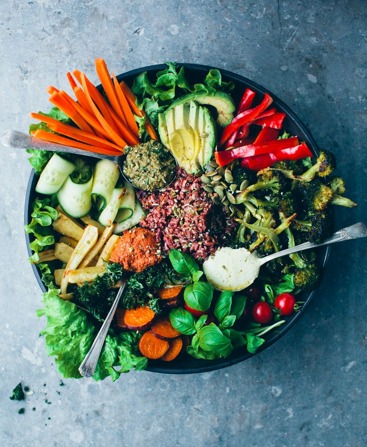 I'm truly passionated about cooking, flavors and how our bodies react to what we eat. Therefore, I thought I share my favorite source of inspiration when it comes to food ->
David and Louise behind
"Green Kitchen Stories".
They have written two incredible books and keeps on updating their blog with new yummy recipes. Have a look for yourself, and try out their cooking, I think you want regret it!