What should i give this year?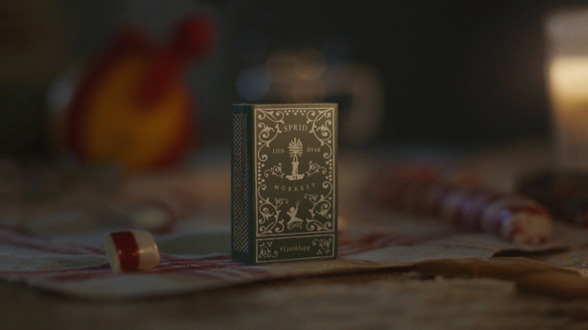 Every year I find myself talking with my friends about what to give for Christmas. Someone is planning to make something unique, someone else will grab a tax free item at the air-port on their way home, and another one is planning on buying that one special thing someone has wished for. But, there have been countless of times where I personally haven't had a clue what to get. If you find yourself in that same position this year, I would like to give you a little tip - ECPAT's light in the darkness. ECPAT is an organisation working to alleviate and protect young women from trafficking and sexual abuse. This year they have given all of us an opportunity to support their work by buying a christmas present from them. So, if you're stressed about what to give your friends and family, maybe this can take that stress away.

Marry Christmas everyone!