We Teamed Up with Khmer Women & Men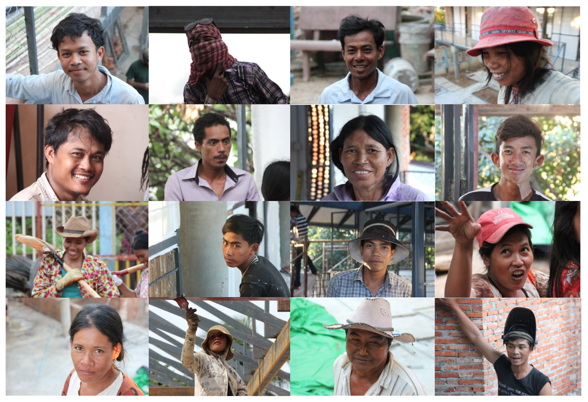 This summer I had the privilege to get to know and work with a group of beautiful men and women from Shianoukville in Cambodia. They showed me their way of life and gave me completely new perspectives on what the role of a father, mother, sister or brother could be. Therefore, I would like to highlight them all today, both men and women, because they are all true stars in my eyes.

Find out more about the project with Orkidstudio here.